When I was in junior high someone told me that if I liked art so much why didn't I become a graphic designer when I grew up. Graphic Design was supposed to be my only way to be an artist and not starve to death. Therefore I graduated Miami University with one of my degrees being in graphic design. While I love the conceptualizing phase of graphic design, I always felt restricted by the tools presented to me. When I was finished with a design, the zeal I felt for my initial concept had faded because the presentation lacked my passion. After only using my laptop for Netflix I decided I was going to sell it, buy an iPad, and try out procreate. Honestly this was one of the best decisions I ever made, suddenly it felt like restraint I was feeling was gone. Finally I decided I was going to challenge myself: get rid of all the made up rules I had for myself, take my new found artistic freedom, and finally design things that I would want to purchase.
"FreakISh Friends"


Sticker Sheet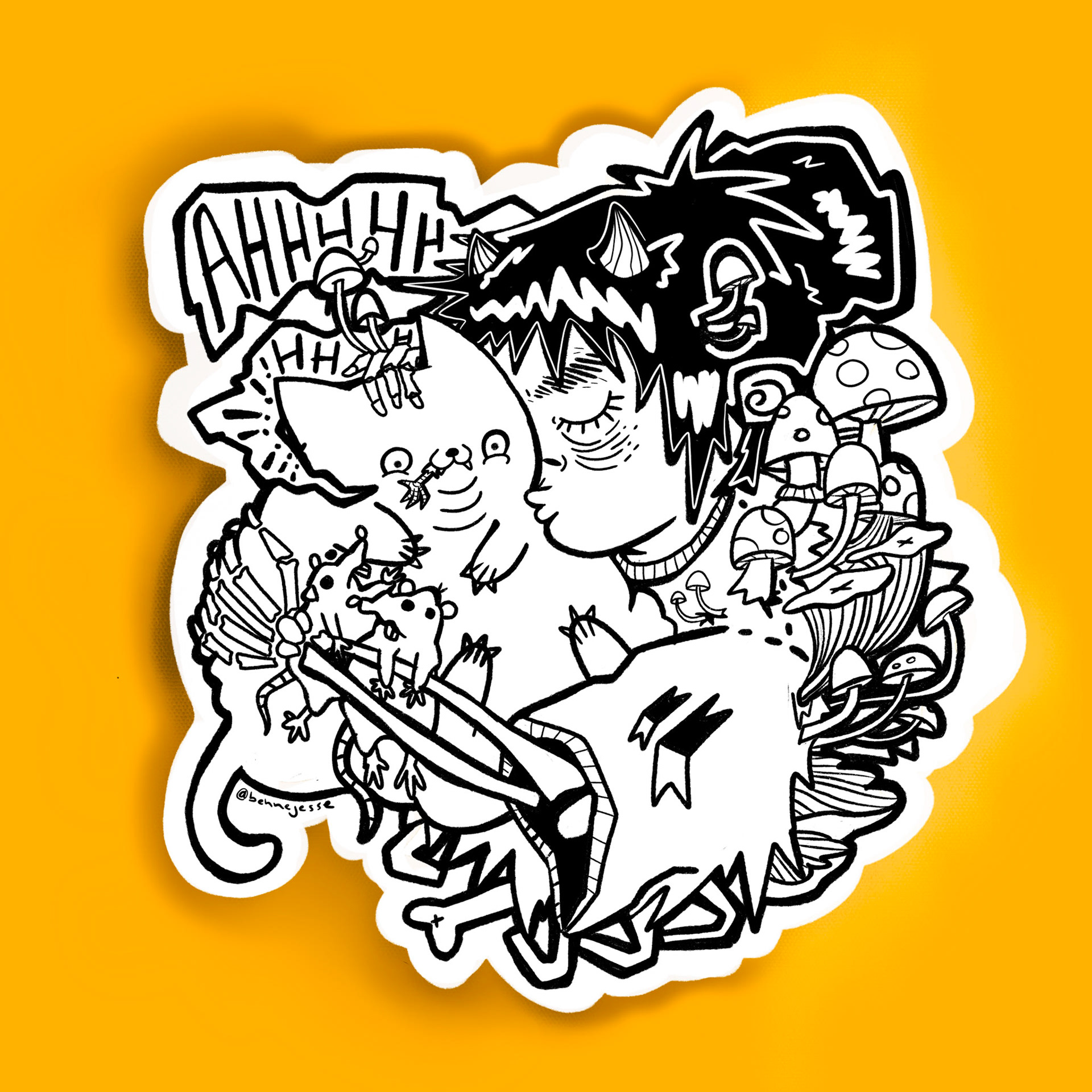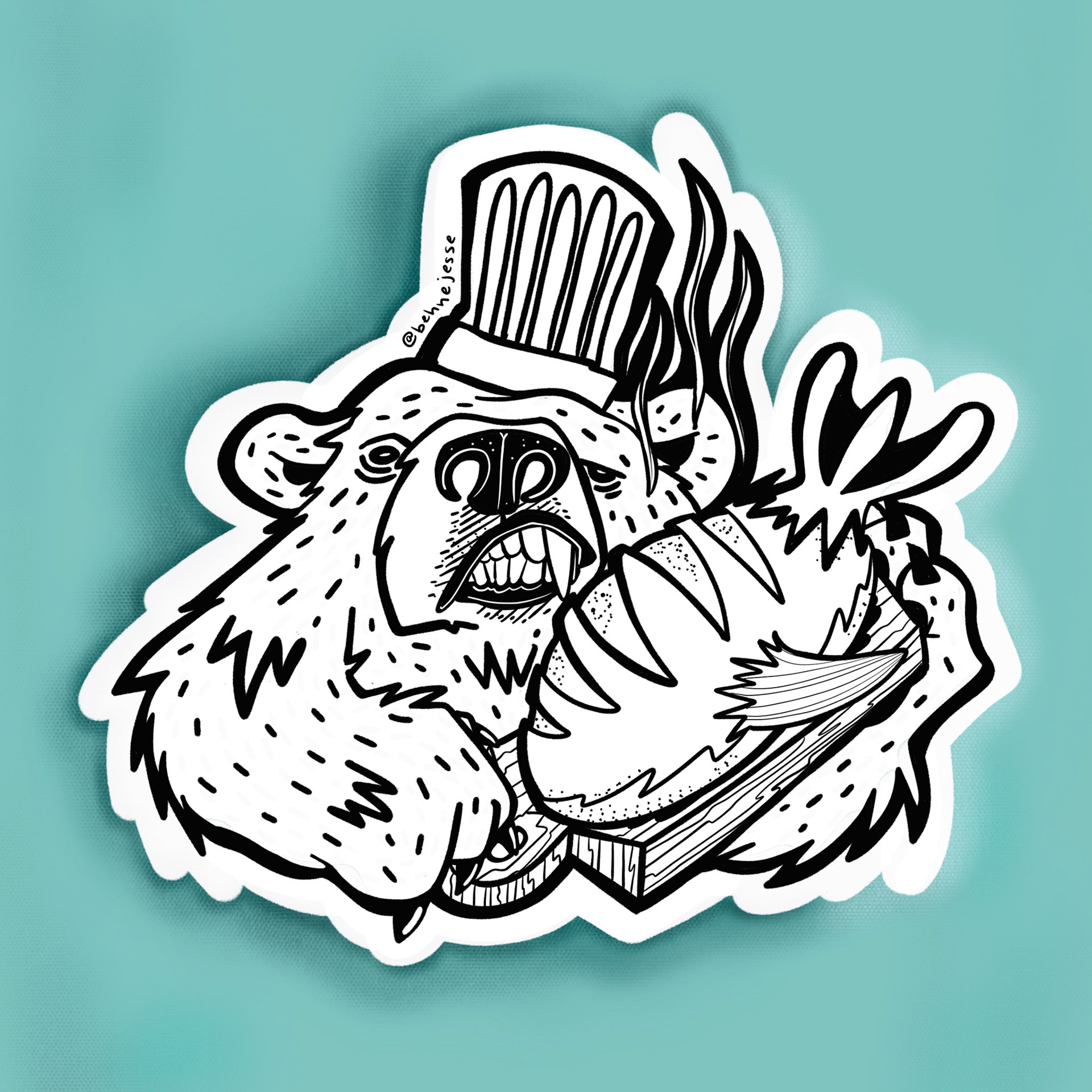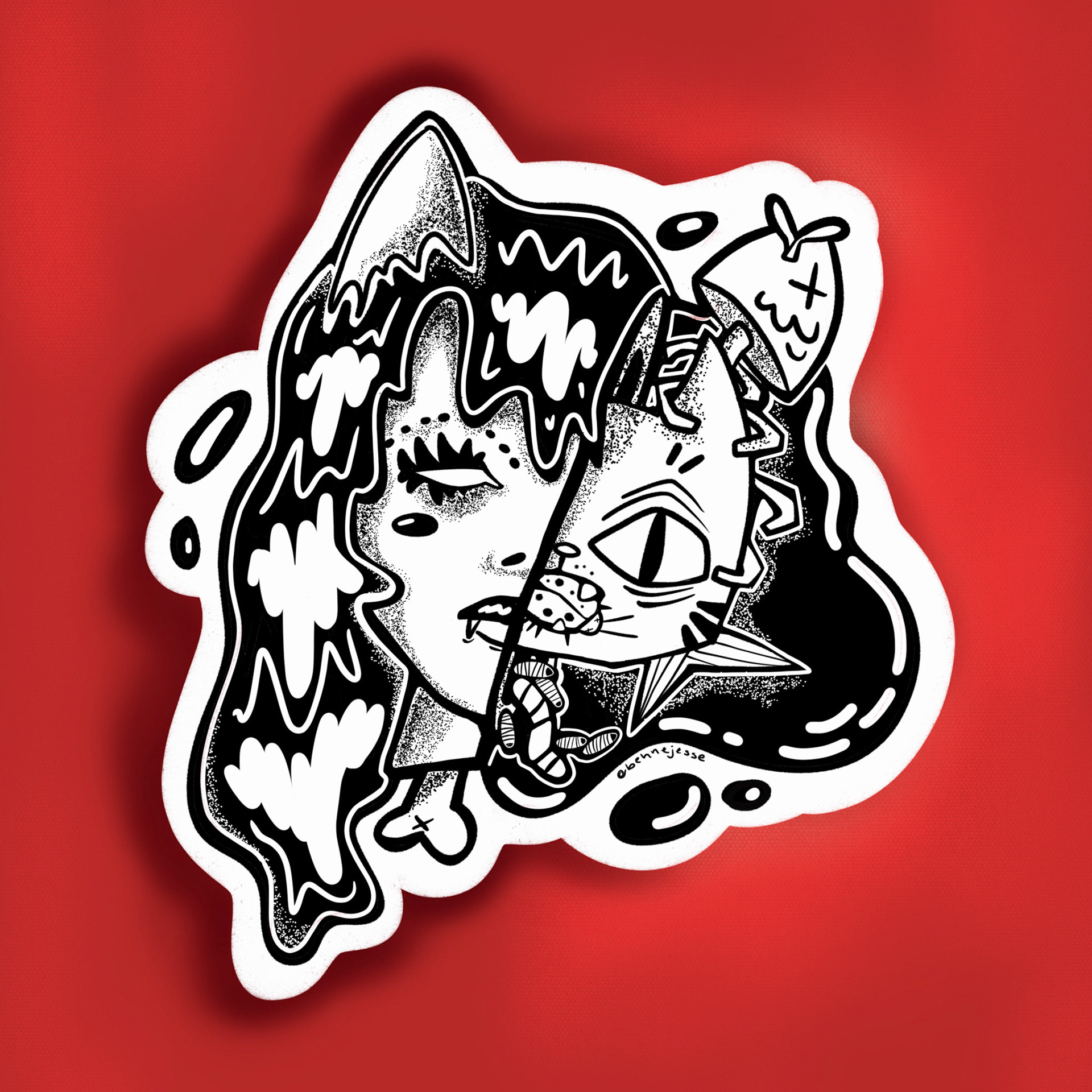 "Last Podcast on the Left" 
teeshirt design submission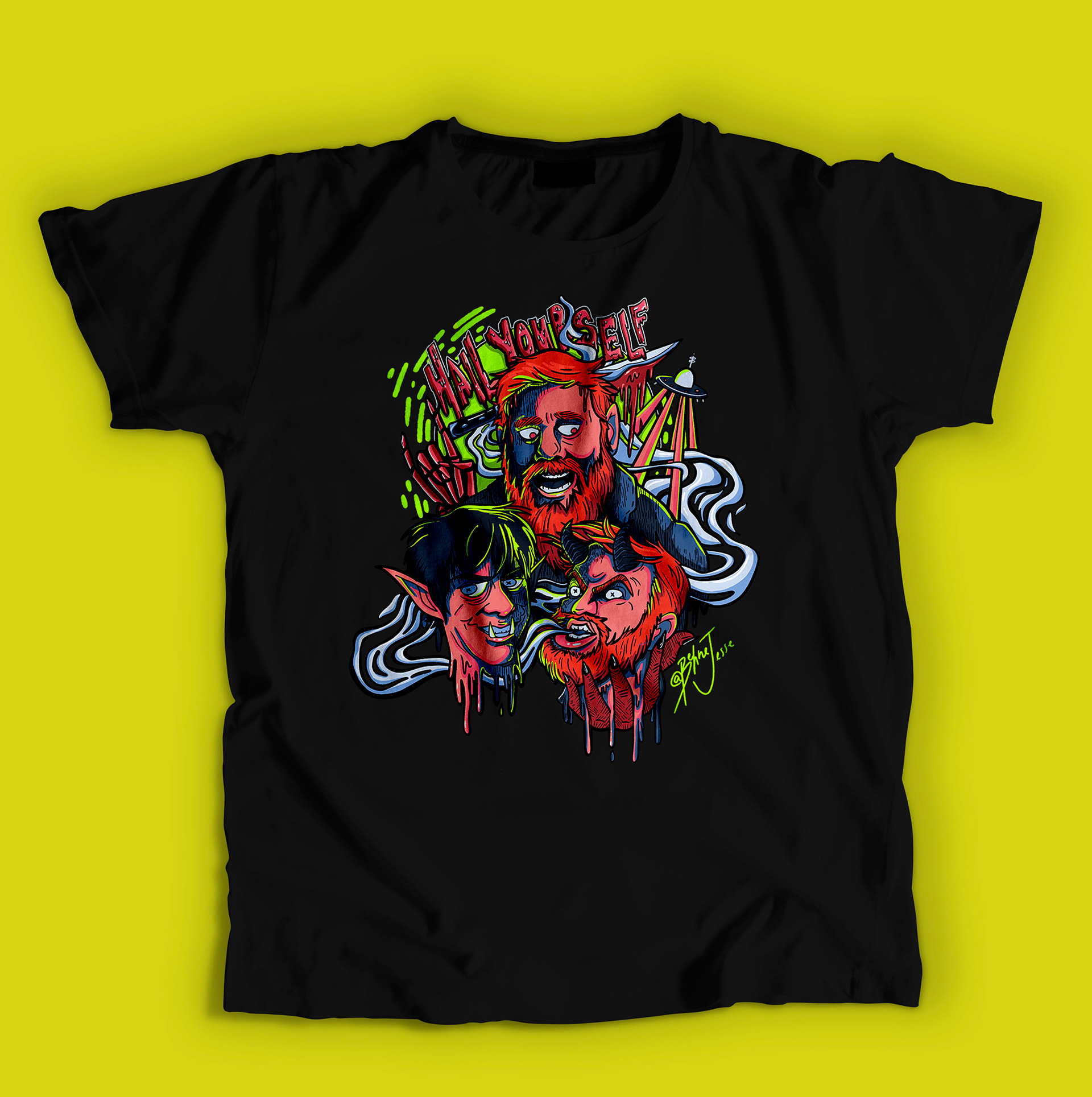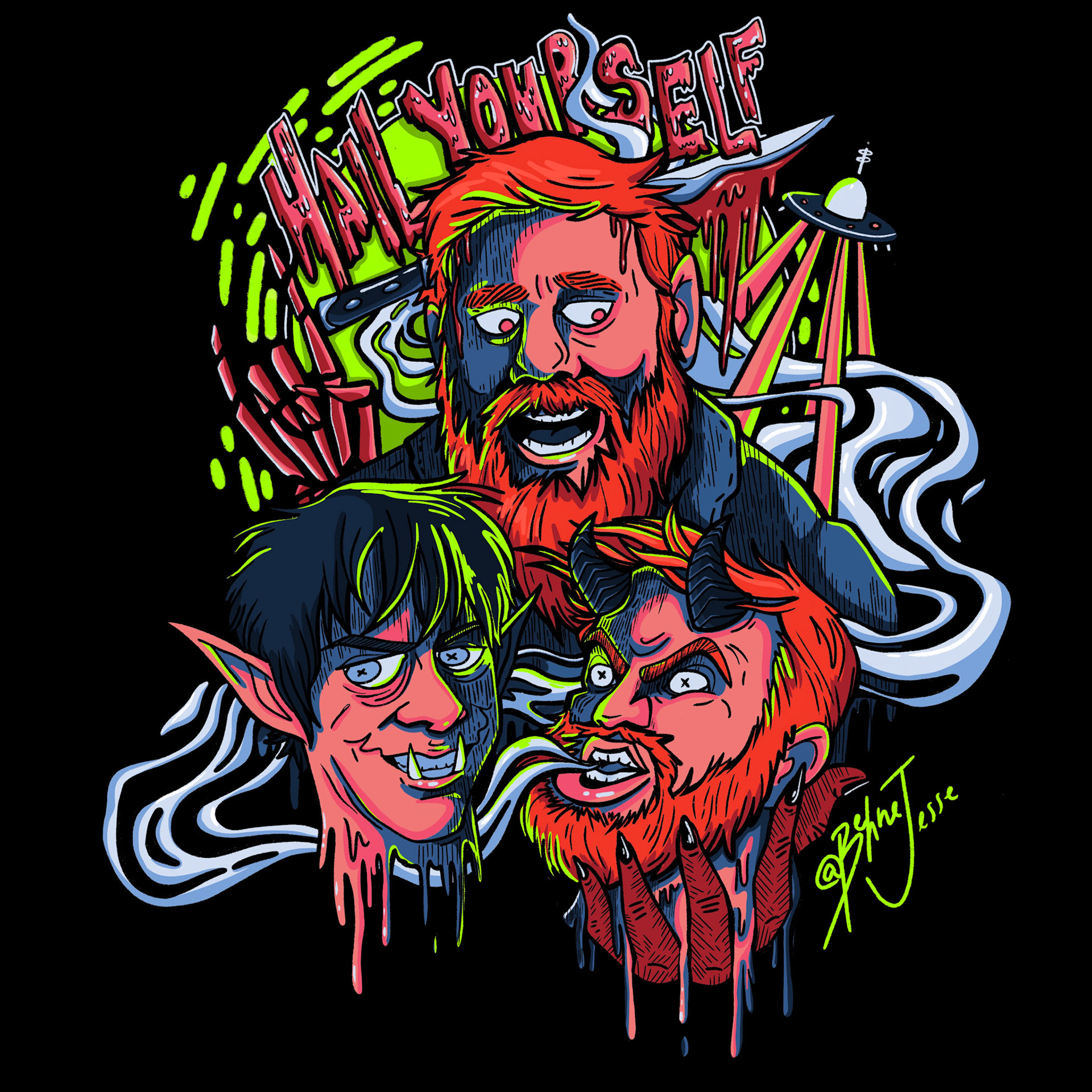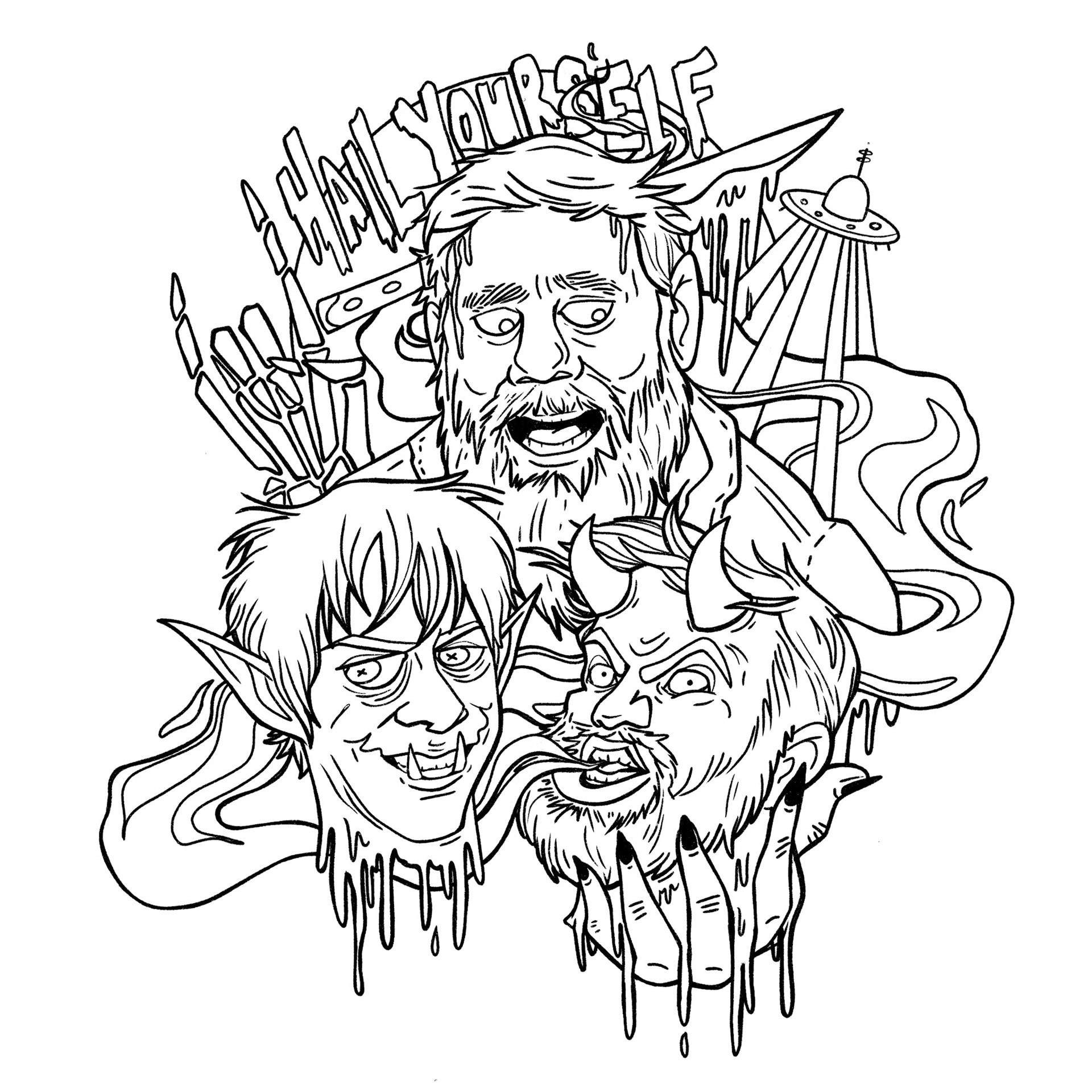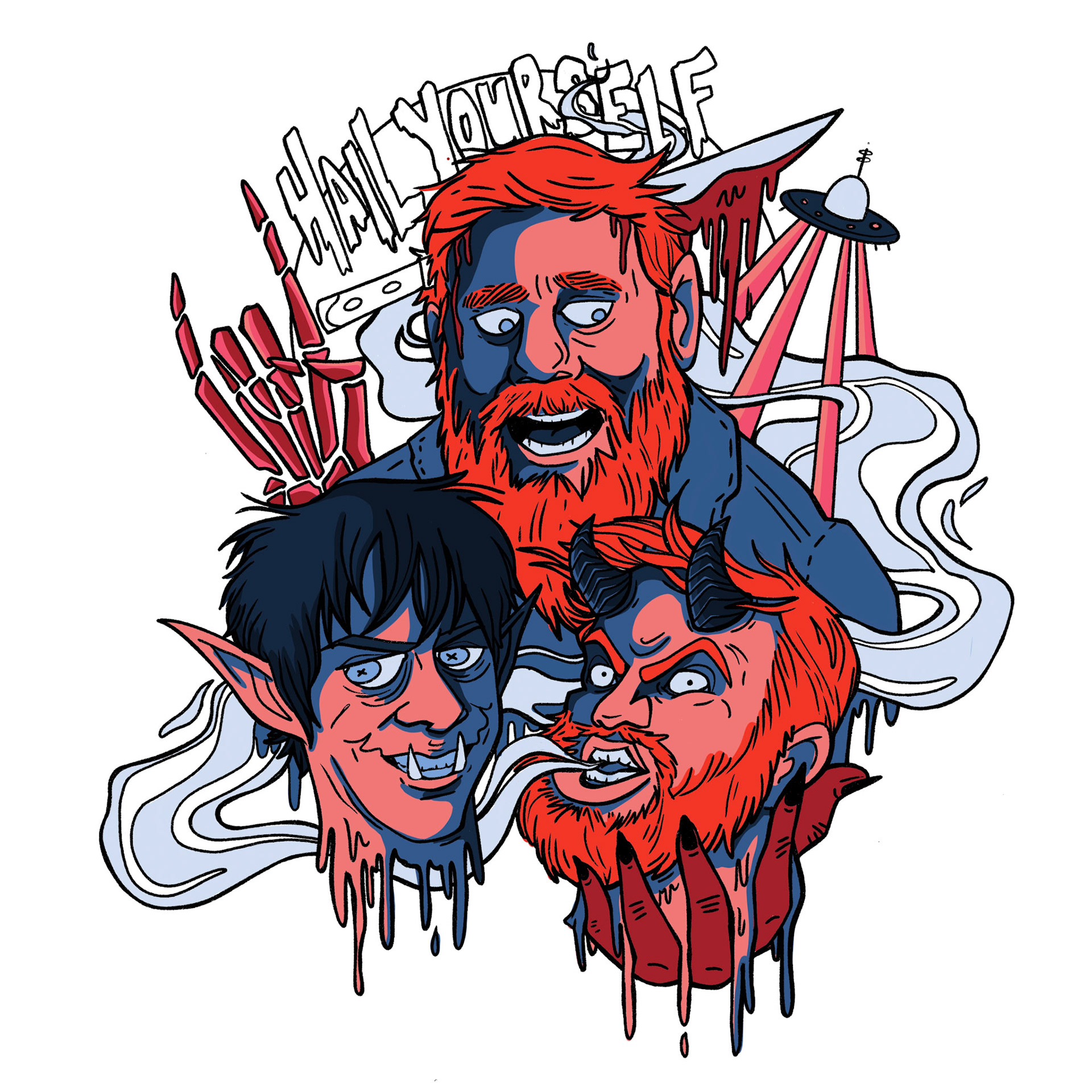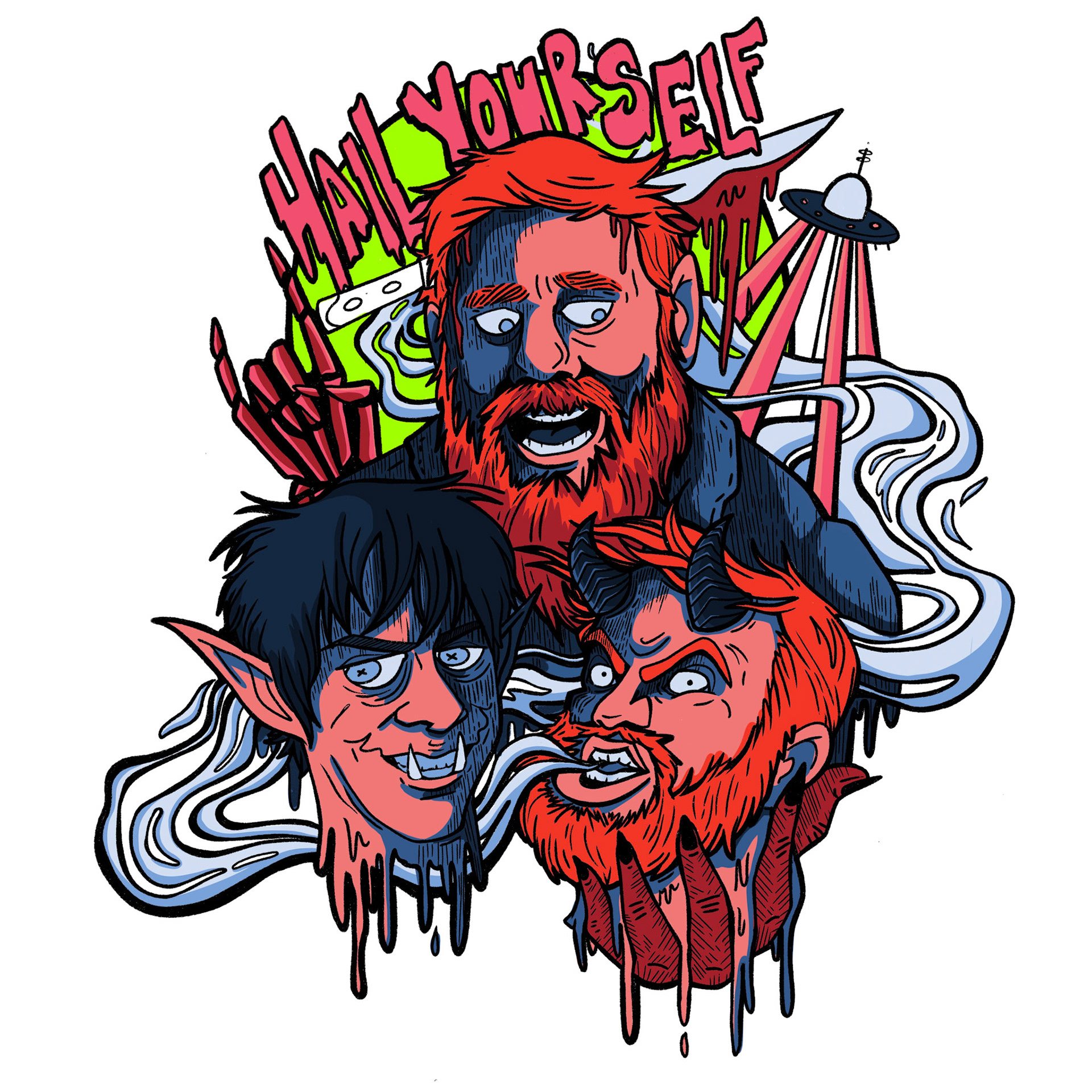 "Existential Crisis" 
teeshirt design